Reflexology
with Jillian Quinlan
Relieve tension, improve circulation and help promote the natural function of the body.
Use the natural healing power of reflexes in the feet, hands and ears to relieve stress and pain throughout the body.
Reflexology is based on the premise that there are zones and reflexes on different parts of the body which correspond to and are relative to all parts, glands, and organs.
Standard Rates:
Single Session 30 minutes $40
Single Session 60 minutes $70
Package rates available
Essex location by appointment 519-776-9312
Jillian Quinlan 519-776-9312
---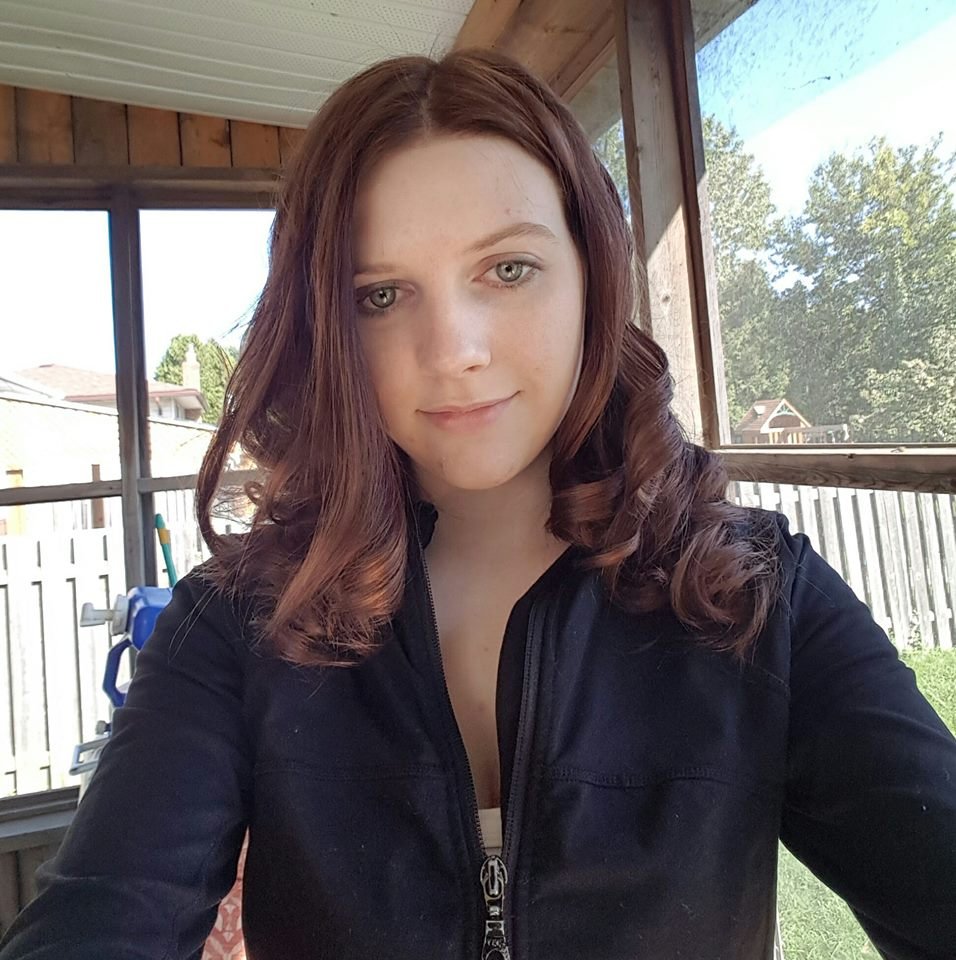 Jillian Quinlan
Services provided at: BeachWalk Family Fitness 317 Talbot Street E, Essex
To book your appointment: 519-776-9312